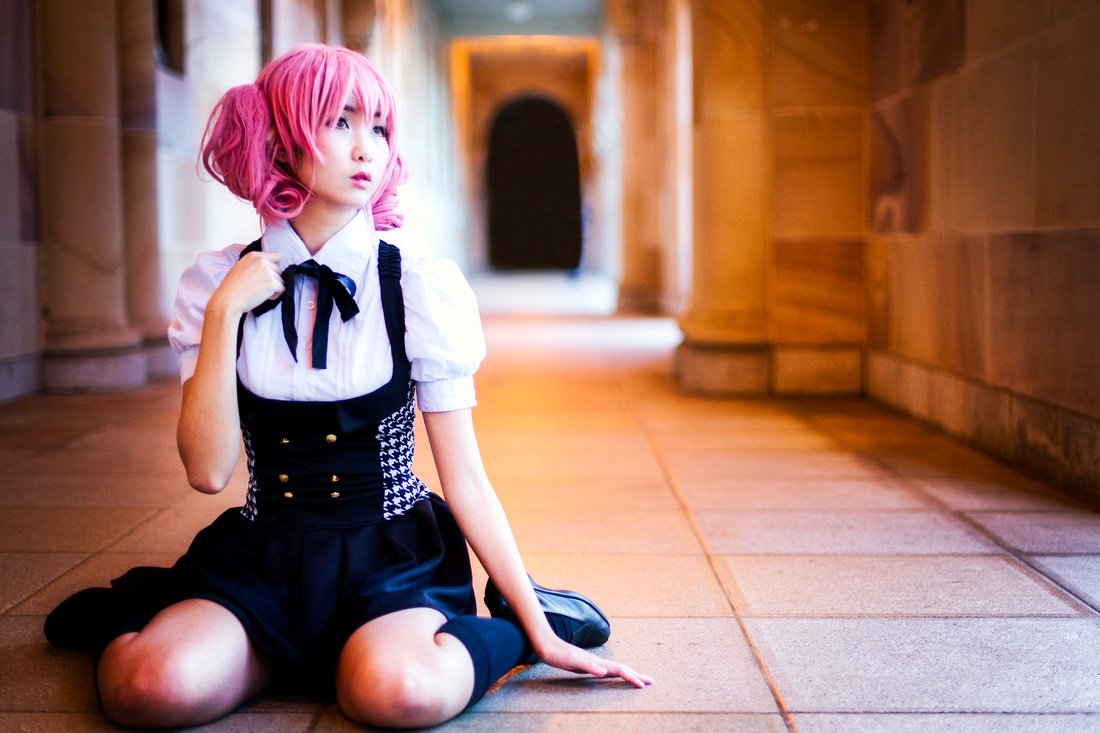 Karuta Roromiya | Inu x Boku SS
Another lovely weekend, brings upon new photography adventures. This weekend, I had the pleasure to meet and work with a lovely cosplayer, Suika. Outside of full-time study, The young and adorable QUT student from Brisbane, loves and endulges in Japanese anime cosplaying. Joining up with me Suika brought upon two Cosplay outfits, one as Kotori Minami - Love Live, and seconds as Karuta Roromiya from Inu x Boku SS.
All photographs were taken at University of Queensland, with the assistance from Suika's friends Kelly and Cameron.
Suika was such a pleasure to work and collaborate with, She will be joining upon my cosplaying team, as a model for future workshops or privately booked photo mentor/sessions.
Check out some of the images we managed to get together. If you are interested in getting similar shots with Suika, please email me on [email protected] and we can have one of the exclusive sessions arranged for you. - Guarantee to be a worthwhile session.
Kotori Minami | Love Live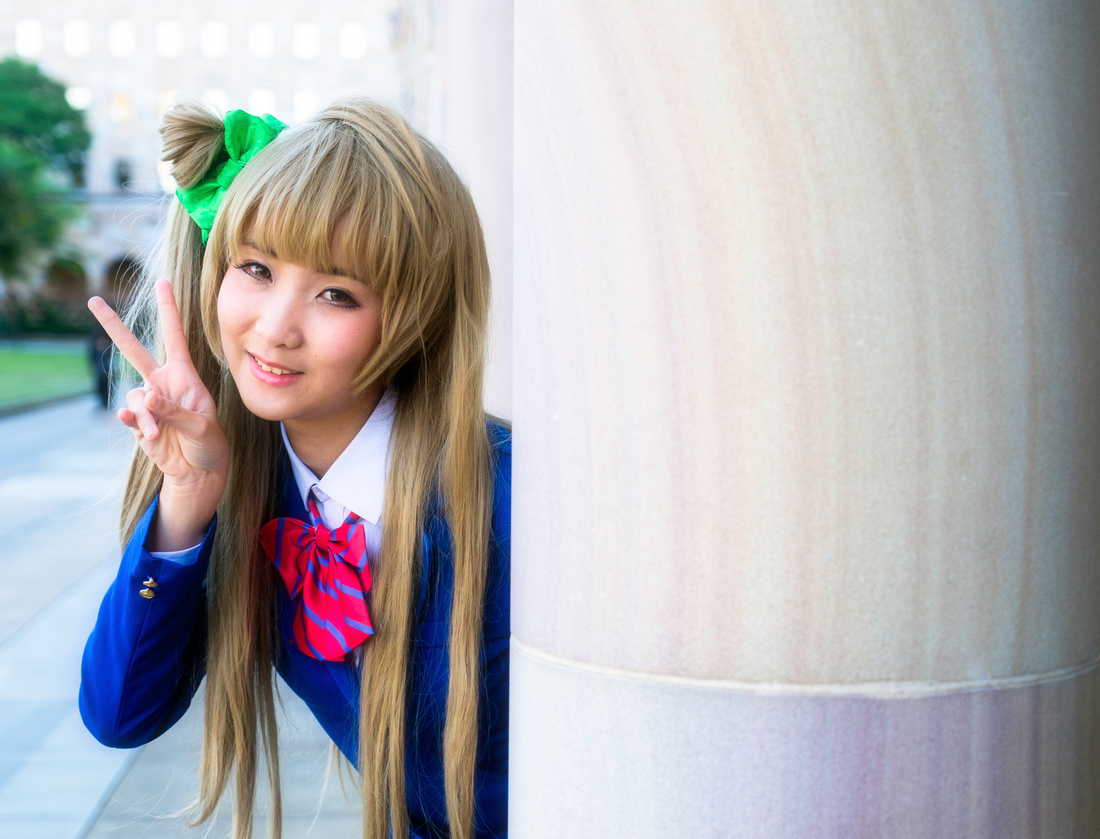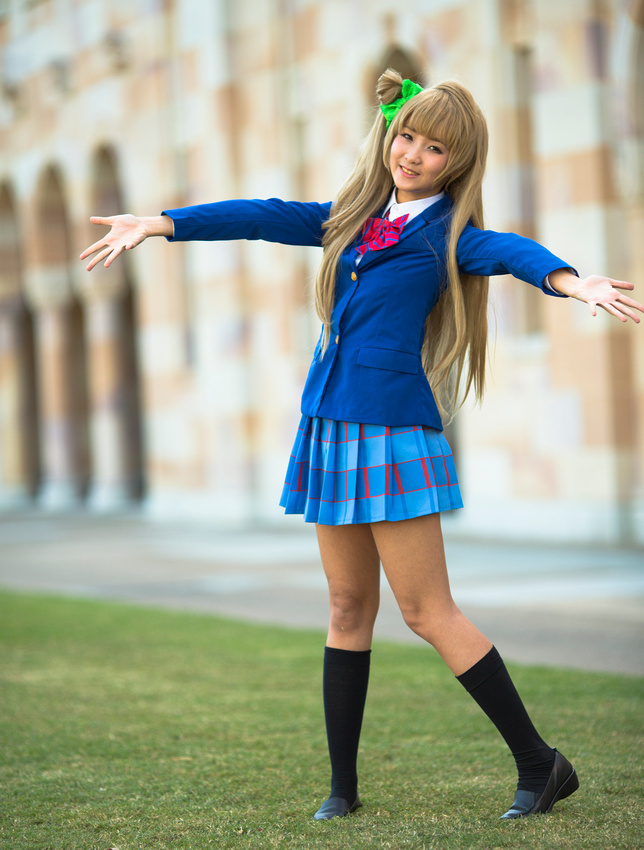 Kotori Minami | Love Live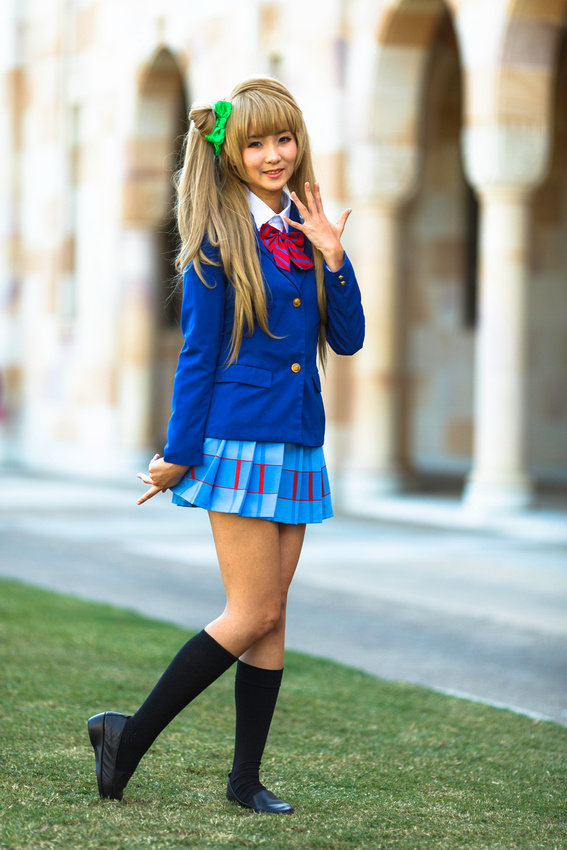 Kotori Minami | Love Live
Kotori Minami | Love Live