On this week's Photography adventure I go off on a photo mission that would send most other photographers running in back in fear.
That is walking up to random people on the street and asking for their picture to be taken.
Often street photography is taken in a covert and discrete manner, where most of the time the subject is oblivious of their picture being taken. This form of photograph has at times have had some negative connotations attached to it, as it can been seen as weird, creepy and stalking-type behaviour.
Watch me go through and approach 10 different groups of strangers from my city on whether they would accept their picture to be taken.
To accomplish as a success, All the participant has to do is accept the offer. A reject would be considered as an attempt that failed to get an image.
There are obvious moments throughout the video where I am genuinely scared, nervous and reluctant to perform. There are times when moments get really close to a reject and when I am almost certain attempts will not go through the opposite result happens.
The final result at the end was very surprising. Watch the whole video to find out who rejects and who accepts.
Here are some valuable things that I learned during this experience:
1: Be overly positive in your emotions.

I think a key part to the success is the emotions that you are expressing during the approach. It is 100% natural to feel emotions such as fear, anxiety, adrenaline, reluctant, discouraged in these situations. This makes sense because most people are not masters of walking up to strangers and asking for things. However, your emotions will be very contagious to other people. If you are feeling happy, positive and full of energy, it is very difficult for people to counteract that, especially when you catch them by surprise. - In hindsight, if you approach with a sense of negative self-talk, that will also show as well.
2: Be convicted to your reasons for doing this and explain to the participants.
The most common thing that is going to happen when you approach is that the participants is going to want to know why and what you are going to with the photograph. You need to tell them EXACTLY what your intentions are in an honest way. I just tell my subjects, that I am doing an experiment for myself to see whether or not people would be accepting of having their picture taken. The images will be posted on facebook and on youtube. From there the power is then at the mercy of the participants decision. Most people would want to help you out if they see and can't think of a reason not to.
3: Always be grateful
Always be grateful for the approach, irrespective of the outcome. If they said yes, that means what you did worked, and it feels great. You would want to thank your participants for allowing you to feel that way. If the participants decline, again you should be grateful because without them, you were not able to practice and experience conquering a fear that you have. Its a Win-Win in any given situation, and never any need for anything negative.
4: Always Offer something back.

At the time of this video, I only had my business card and an email address. I gave my participants the opportunity to collect the images at their free will as a sign of appreciation. With combination of a generous heart, positive emotions, and providing an interesting twist to their day... its ALL good stuff for everybody.
5: Its okay to be Nervous and Scared.
It is okay, and I think advantageous to show that you are genuinely scared of the situation. Yes I do mumble, and my sentences are not articulated 100% when I ask. that because I am genuinely scared till the point of shaking... When people see that, with combination of your positive energy, they will not feel threatened by your approach.
Bless and thank you to all Participating members. You all really made my day!!
Here a link to a video and some photos taken from the day!
Please subscribe and thumbs up the video on Youtube!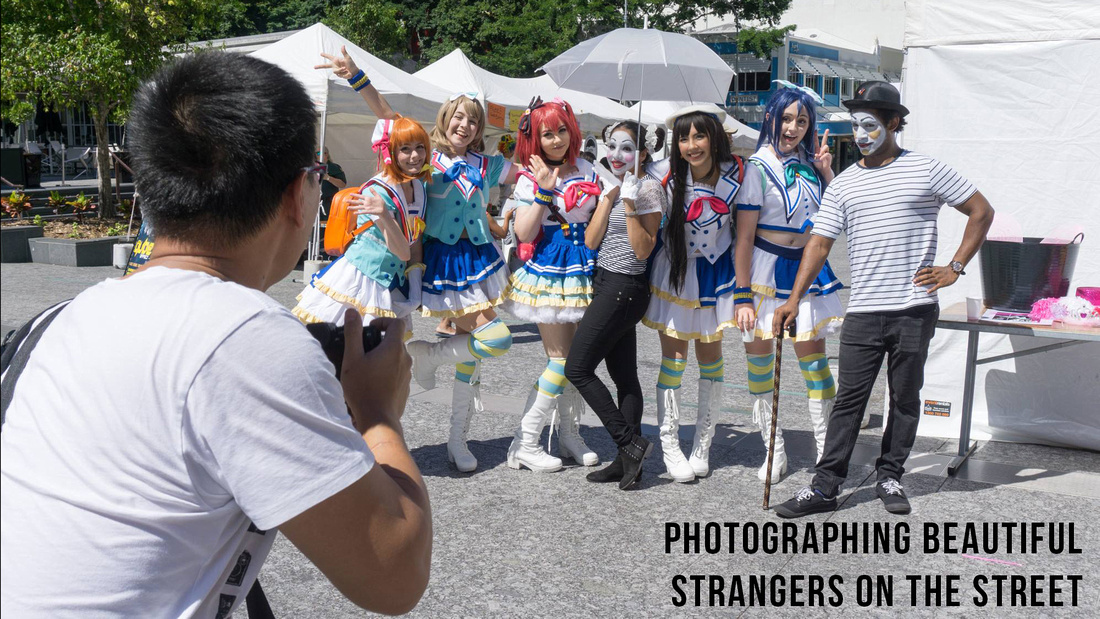 Link to VideoClick here to watch the video, please subscribe, share and thumbs up the video.
Street Portraits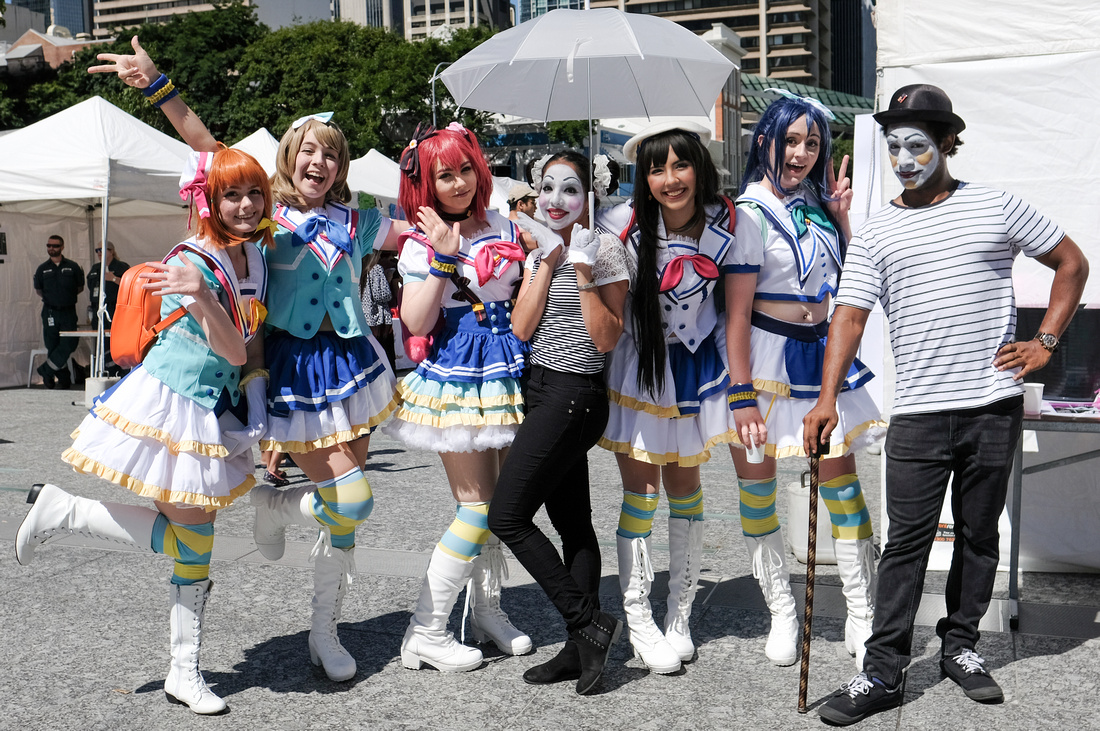 Street Portraits
Street Portraits
Street Portraits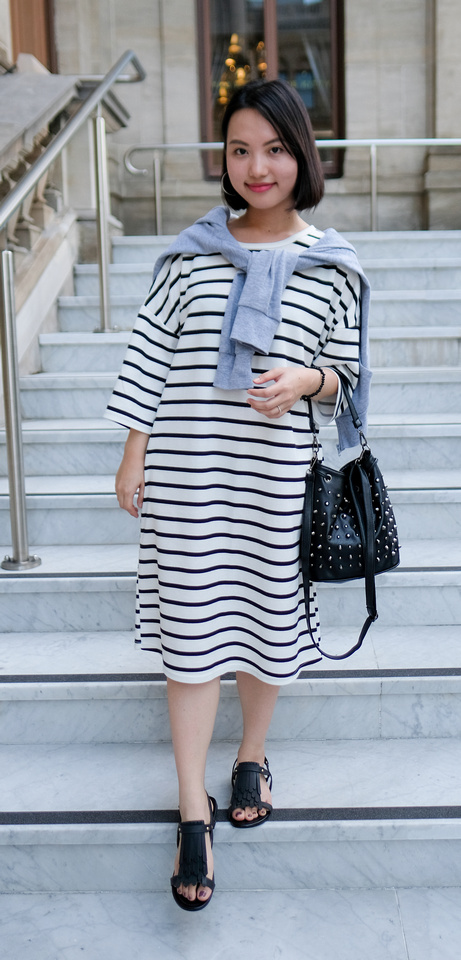 Street Portraits
Street Portraits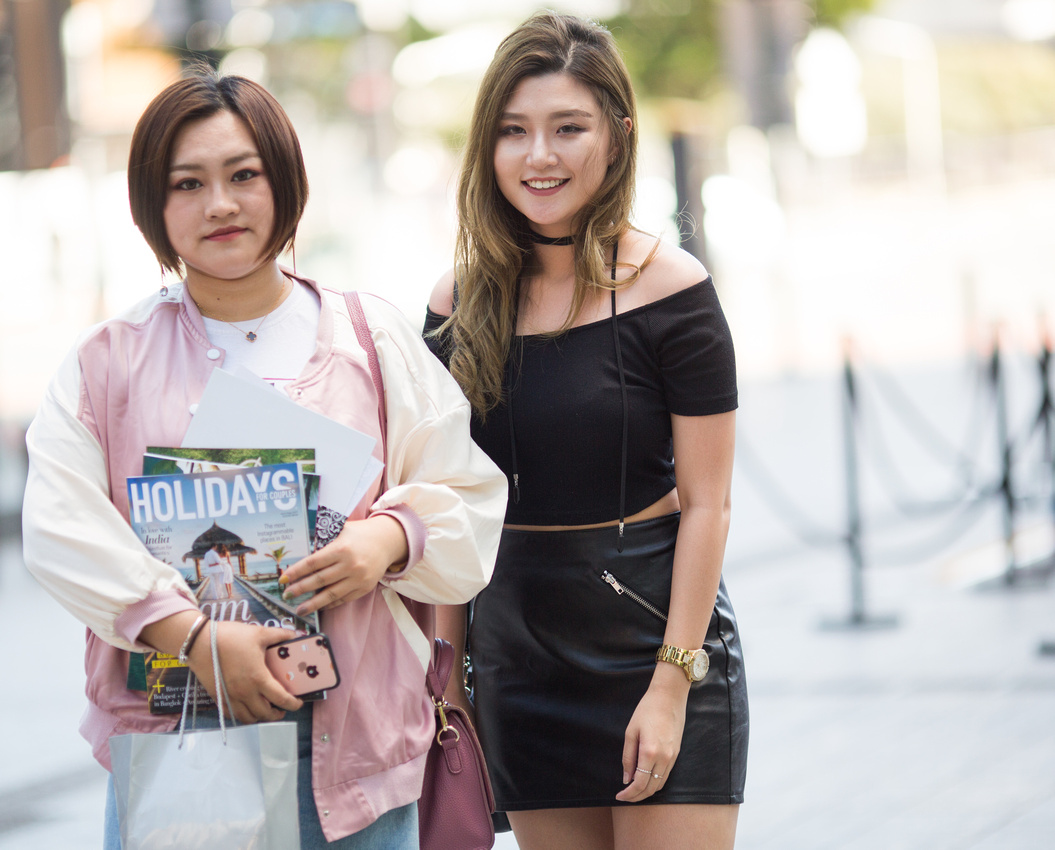 Street Portraits
Street Portraits
Street Portraits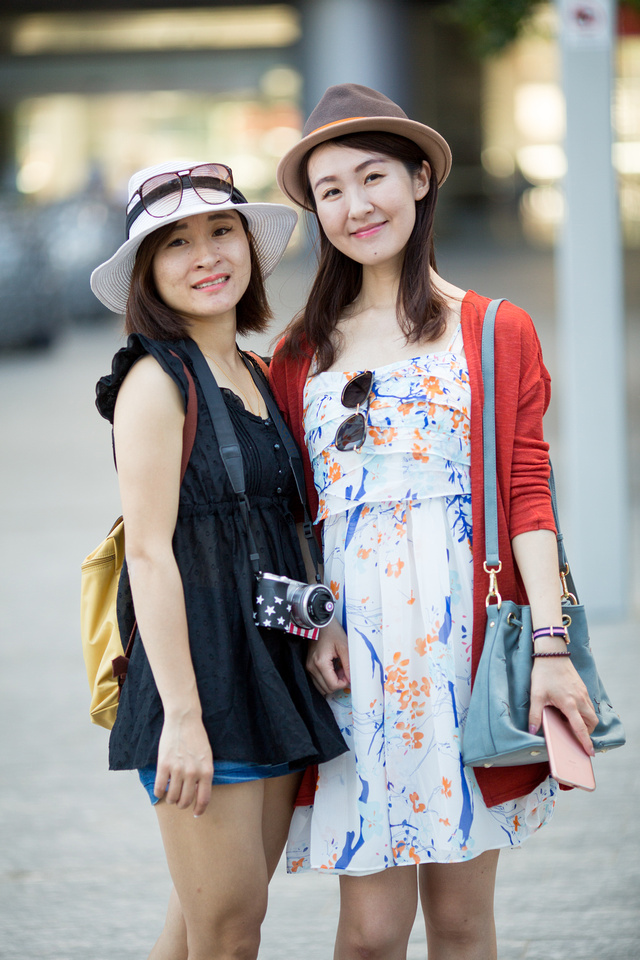 Street Portraits
Street Portraits