Hello photo friends
Here is Post #2 on photographing strangers in Brisbane City. Once again, I set this challenge upon myself to bravely walk up to random strangers on the city of Brisbane for their photographs. This time I walk alongside with a notepad and pen, to gather a bit of story behind each person in the photograph.
Why do I do this challenge some people ask?
I do this to self test myself, I must admit to you, I am a very shy and usually quite introverted person in most of my everyday life. I only have a few sets of good friends and tend to keep to myself and with my girlfriend for most of the nights. However; I do enjoy meeting and talking to new people. This scary combination of approaching new people puts me straight out of my comfort zone and deep into a vulnerable state. Its rather crazy yet rewarding at the same time.
The second time around, was not necessarily easier than the first time, I was still challenged with approach anxiety, and I still had lots of negative and self-resistance upon each approach. Everyone that was photographed was very willing to share some random and interesting information about themselves.
There was no structure upon the information given, besides the fact that I got at least a first name, It didn't necessarily had to be a real name - just something I can identify the person with. The sorts of questions I asked were not intrusive such as, what is your favourite past-time activity or what is your favourite food. It is nice to know that each person had a background story to tell and share.
I think along this shoot I would have easily walked about +5km over the period of about 6 hours. It was a very slow and random walk. There was times that I walked a same path at least 3 times. Each time I passed the same spot a different set of people would be presented in front of me.
Unfortunately this time there was no recording of video, as I did most of this issue on my own.
Do make sure that you stay tuned to the next issue as I will certainly do this again. If you haven't seen part one, click on THIS LINK to go straight there.
Here are the pictures I came out with from the end of the day. Hover the cursor over the image to get the information about each image.
Julie is staying in the Gold Coast but she is an international student from Japan. She is studying to learn English and loves eating Strawberries.
Mayu is from the Gold Coast but is originally from Japan. She is studying here in Australia to learn English. Mayu loves cooking, especially sweet cakes.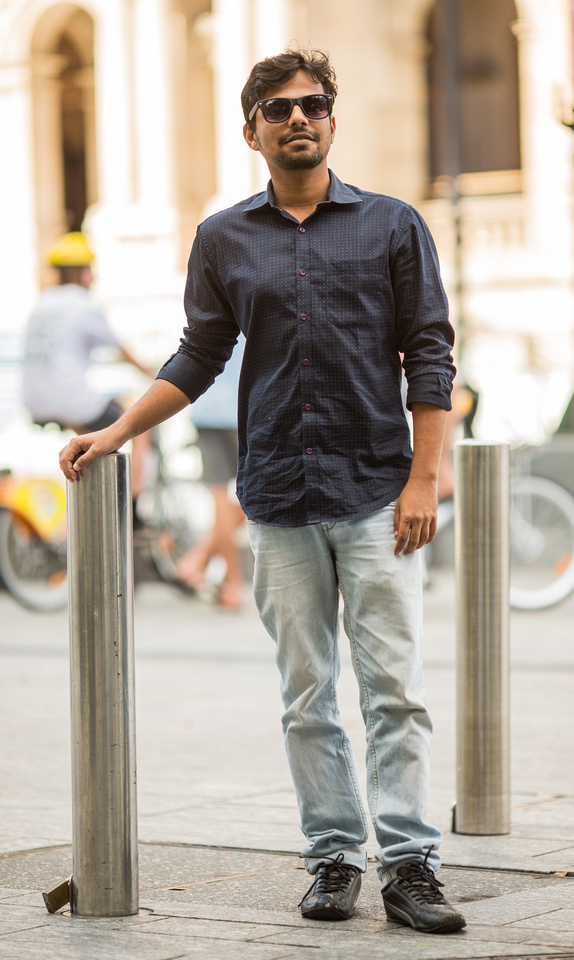 Aditya is from India but works as a software professional in Cooper Plains, Queensland.
Kim is originally from Vietnam but lives and owns a Nail Saloon in the suburb of Brisbane, Inala.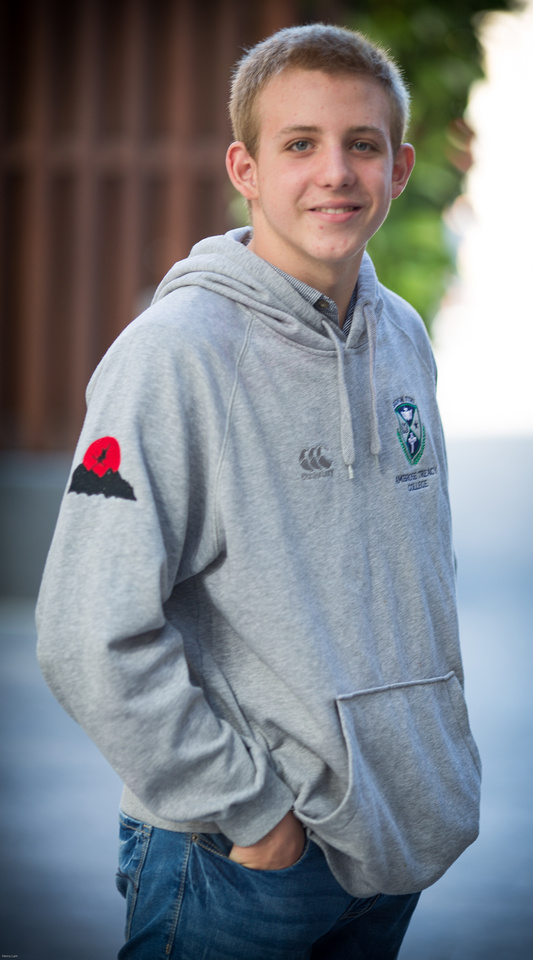 Daniel is currently a year 9 student from Ambrose Treacy College in Indooroopilly. He is a competitive swimmer.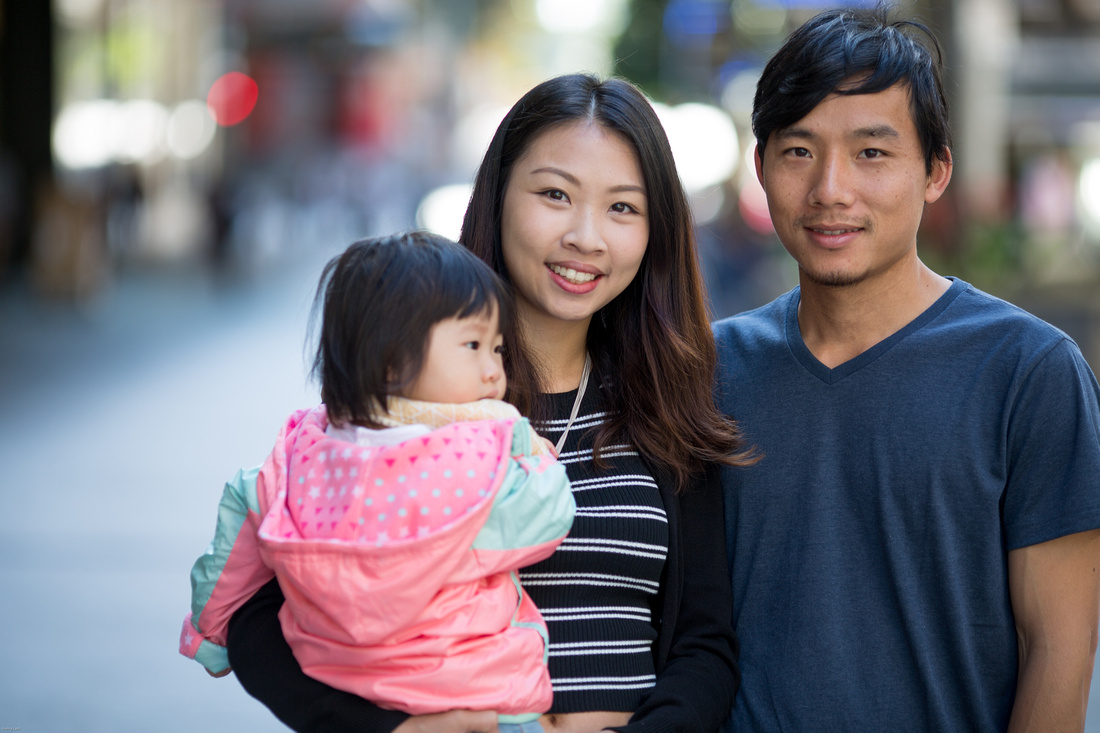 Baby Sokiu, Cindy and Jeff Yu are a young family here in Brisbane, who moved here from Hong Kong.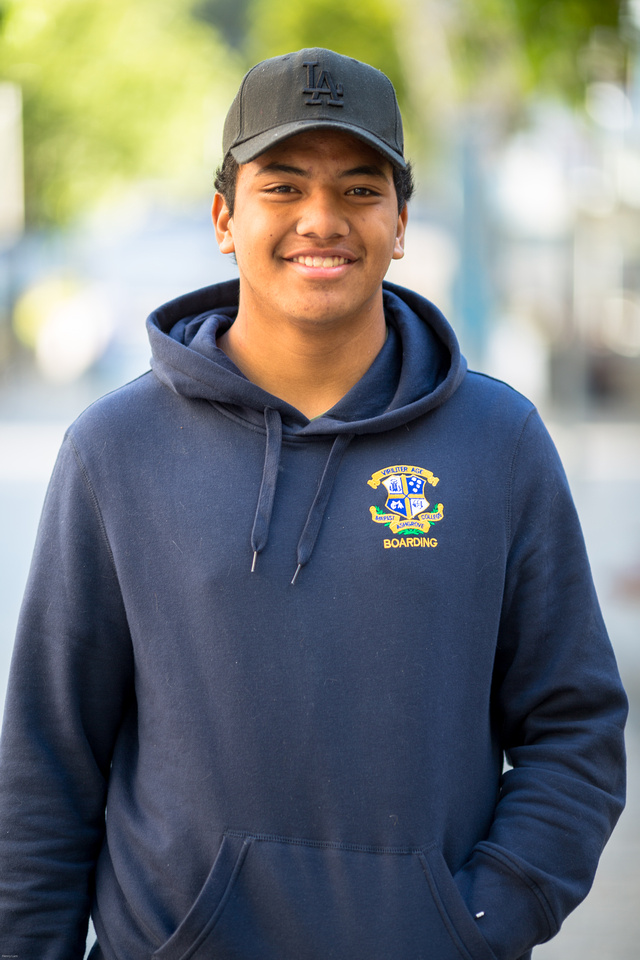 Roland, 17, was currently relaxing in the city with his school friends, Roly and David. Roland plays ruby for the Brumbies (Canberra)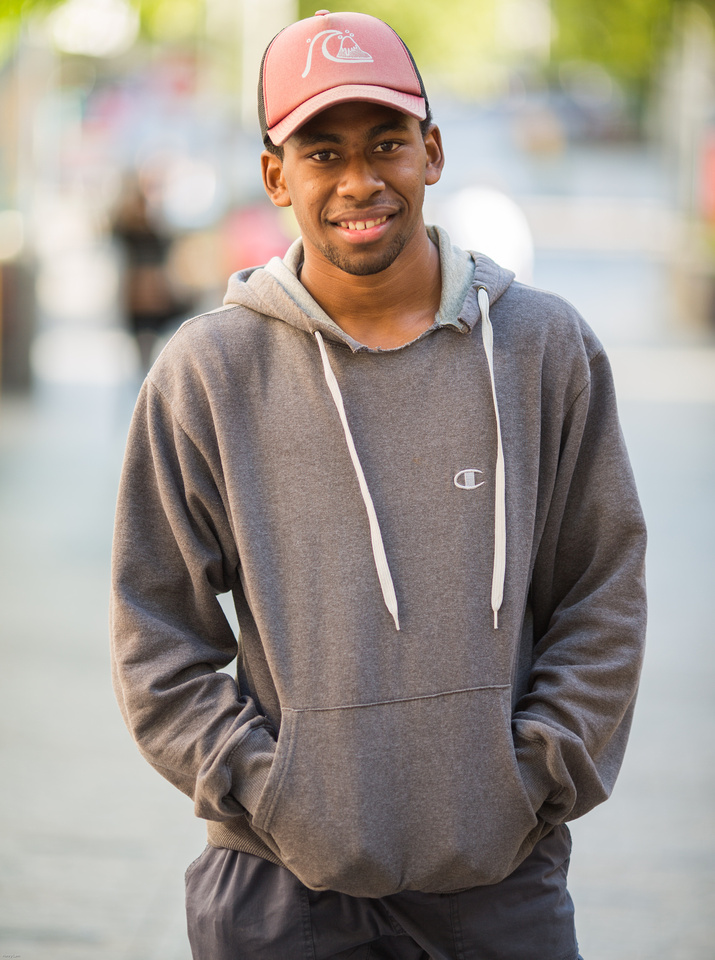 Roly, 17 was relaxing in the city with his friends Roland and David at the time of this photograph. Roly enjoys rubgy union and he supports the Queensland Reds.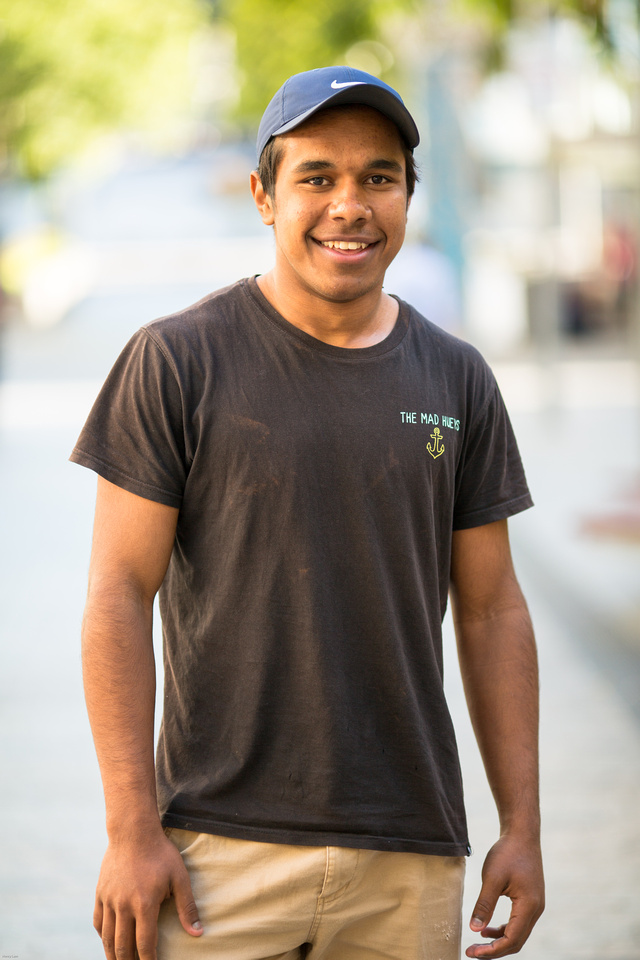 David, 17, was relaxing with his school friends Roly and Roland at the time of this photograph. David's favourite food is fish.
Dave, 52, has recently had heart problems and is currently homeless and unemployed, He was once a police officer for 19 years. He holds true to the value of a good friend which we both like to refer as '4am friends.' Those special and invaluable people in our lives that we can literally call upon at 4am in the morning and with certainty be there for us.
Ronnie, is currently homeless yet he enjoys spending time out in the city selling The Big Issue magazine to street patrons.
Thank you for viewing this blog post, please subscribe and follow this blog for future updates and posts, Till then, take care.