Saturday April 27th 2013 marked the special day for both Anthony and Renee Carroll. Nanga Bushcamp was enchanted with the joy and love for the lovely couple as they celebrated their traditional wedding in the heart of Western Australia's bush land in Dwellingup. Over 100's of close guests and friend's travelled to the quiet area to witness their special day.
A big special thanks to my team of Alain and Darren Quah (Rah Studios) who were the gurus of video capture, Khaterine Darmawi (Power of Makeup) on hairstyling and good friend William Tao, as my photo assistant for the day. The products that we came out with could not have happened without all your talent.
Below is just a handful of some of the highlights captured during the day. Many more action and emotion packed images will come during the following days, and a good likihood of another exciting and fun shoot of the lovely couple in Perth with the bridal and groom party
Please enjoy the images I have to show, the next blog which will be in the next few days will showcase from the wedding ceremony.
Warmest regard
Henry Lam
Photographer.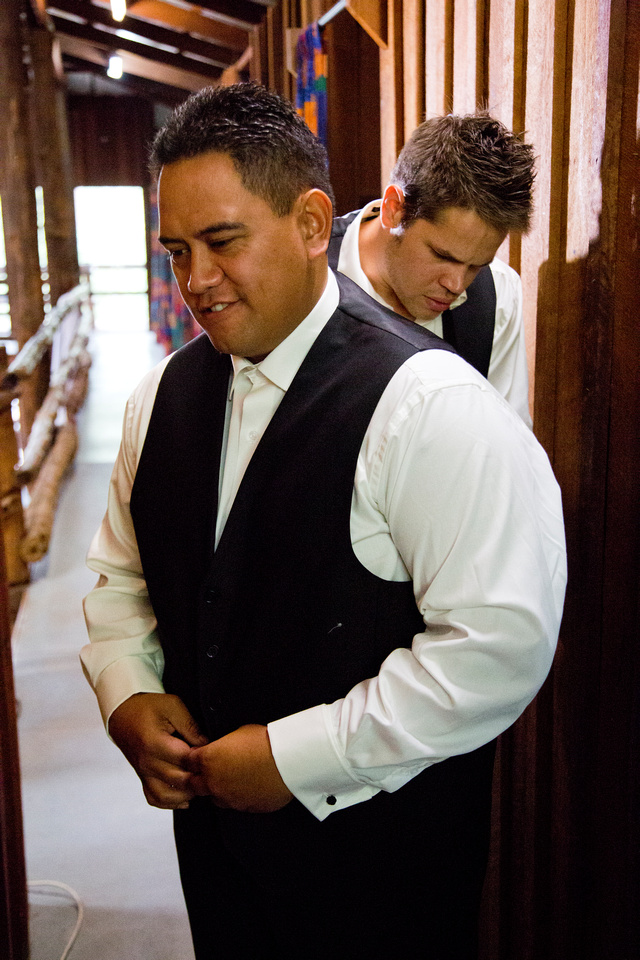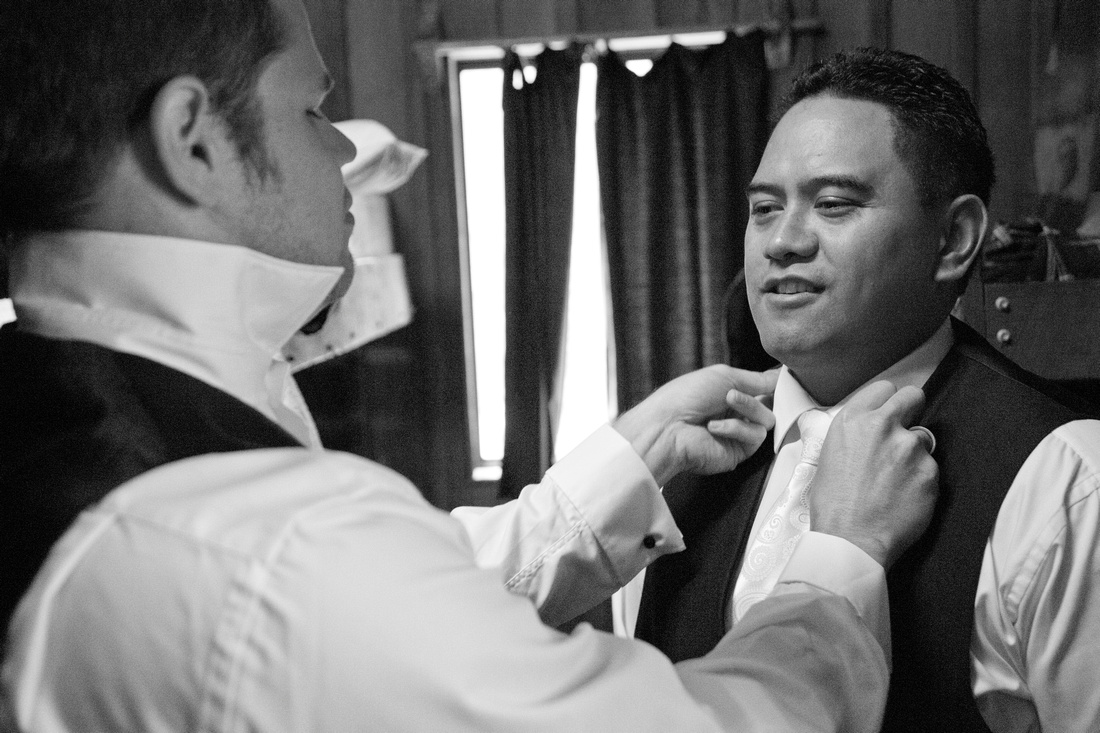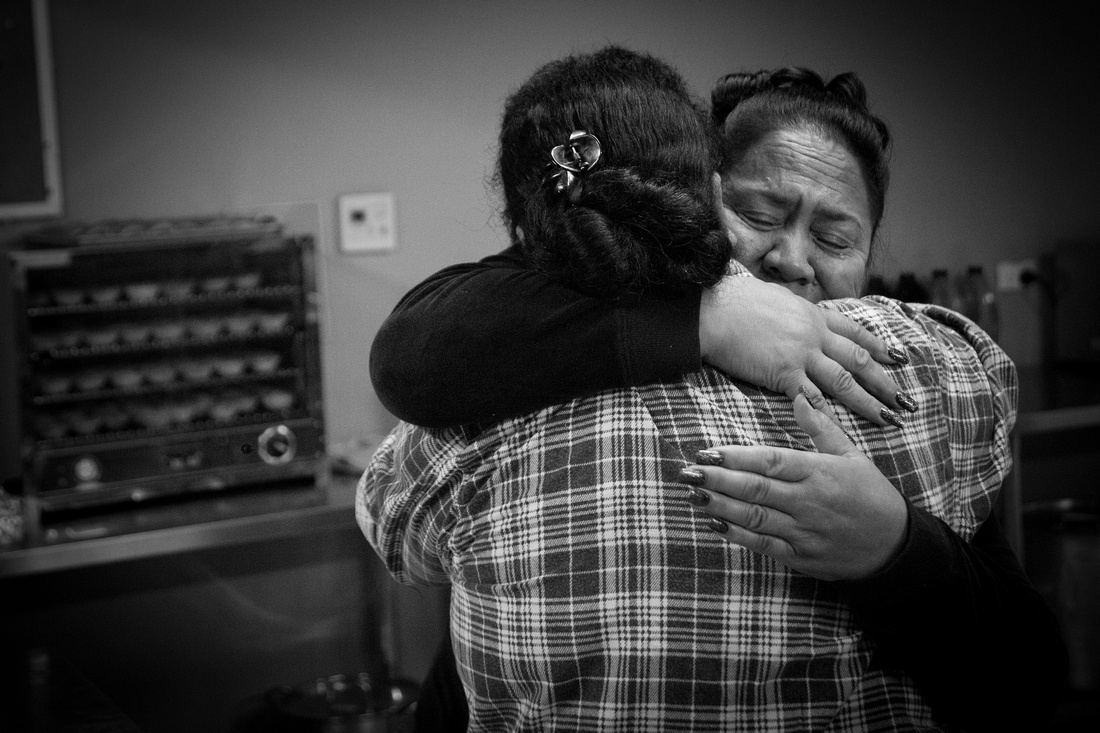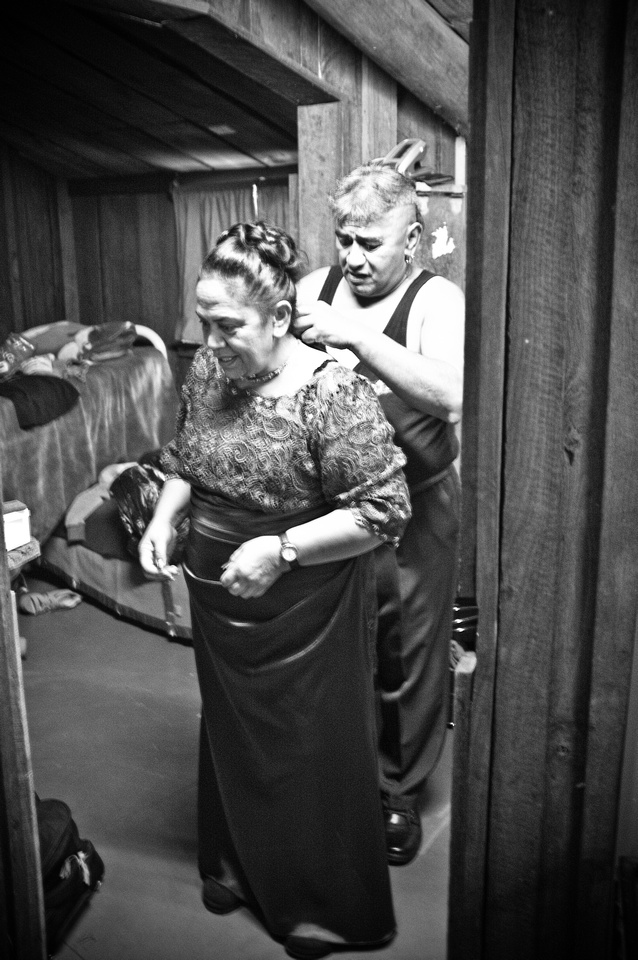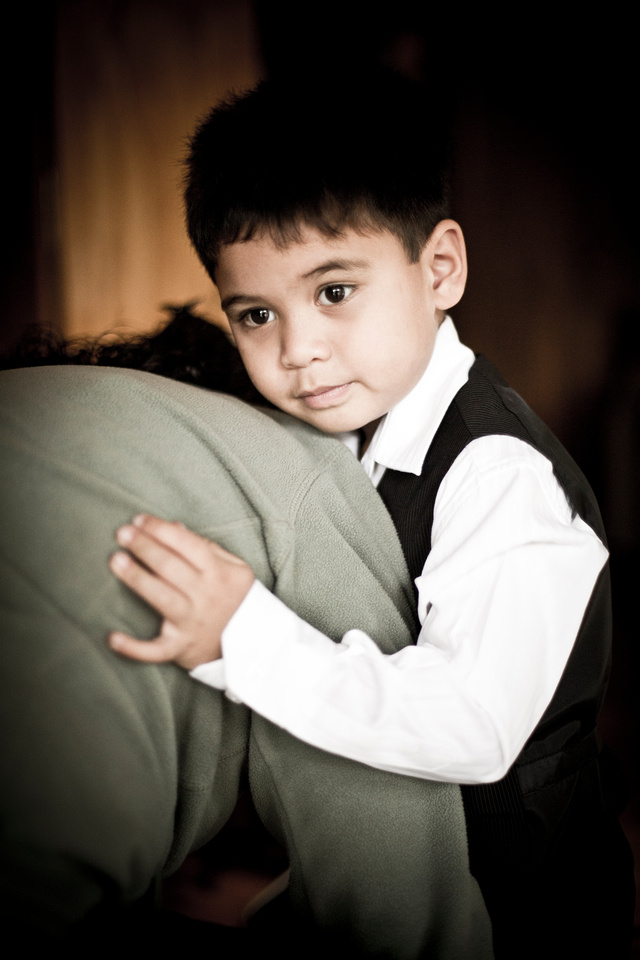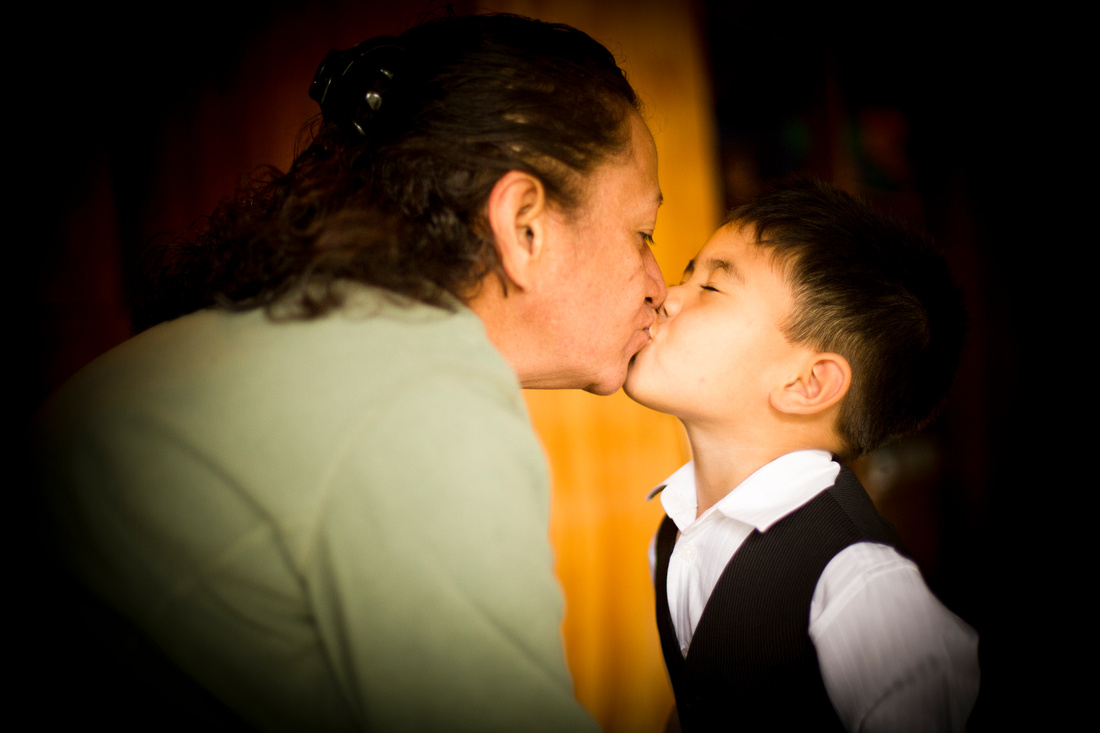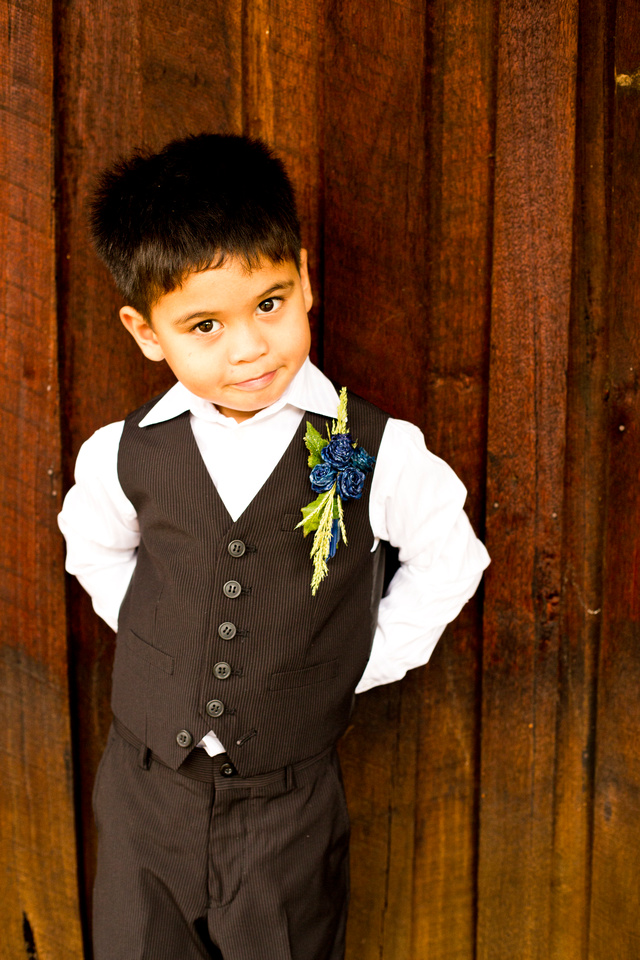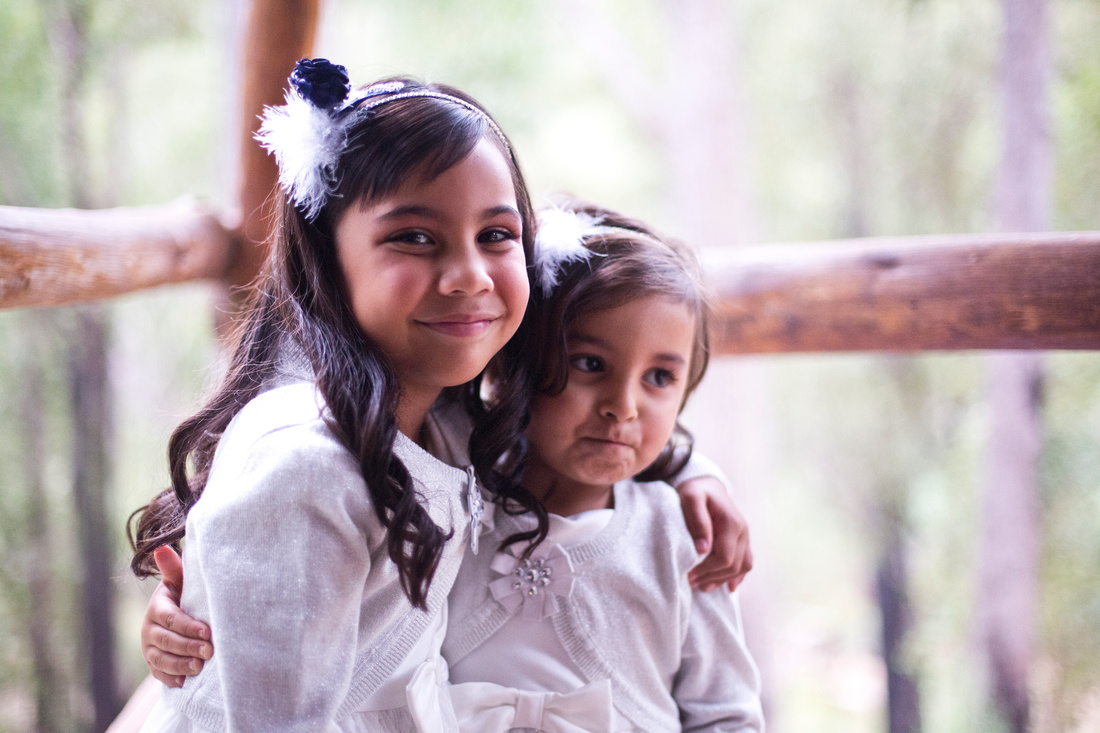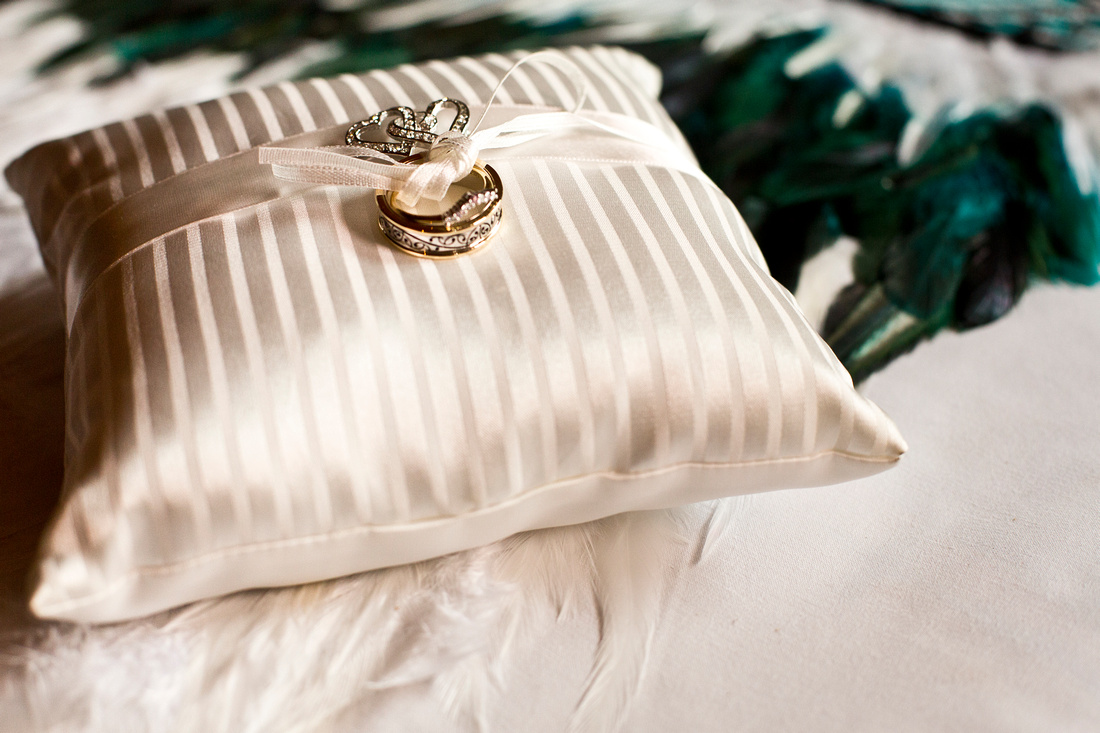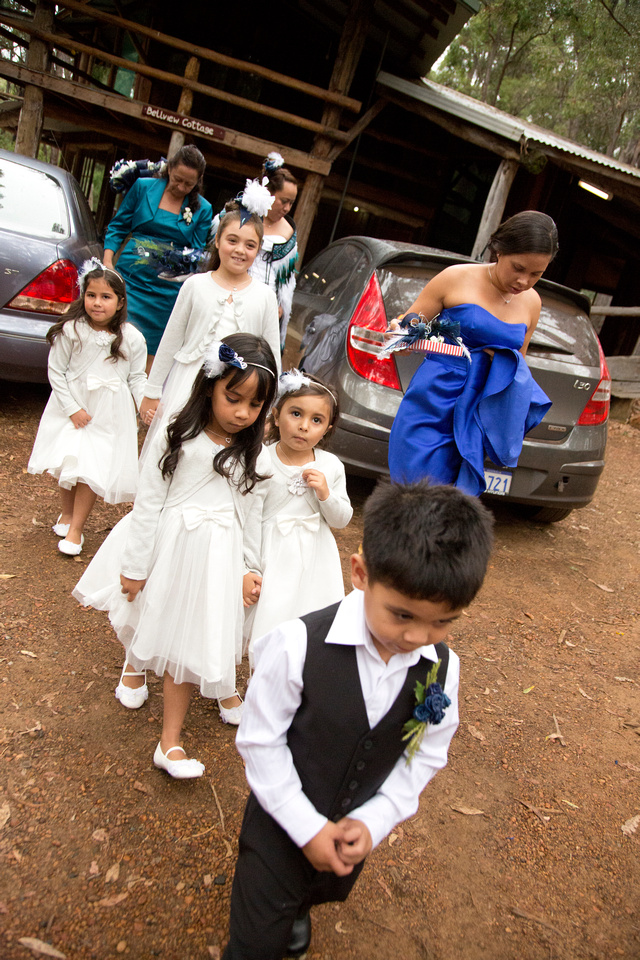 Coming soon, images from the ceremony.